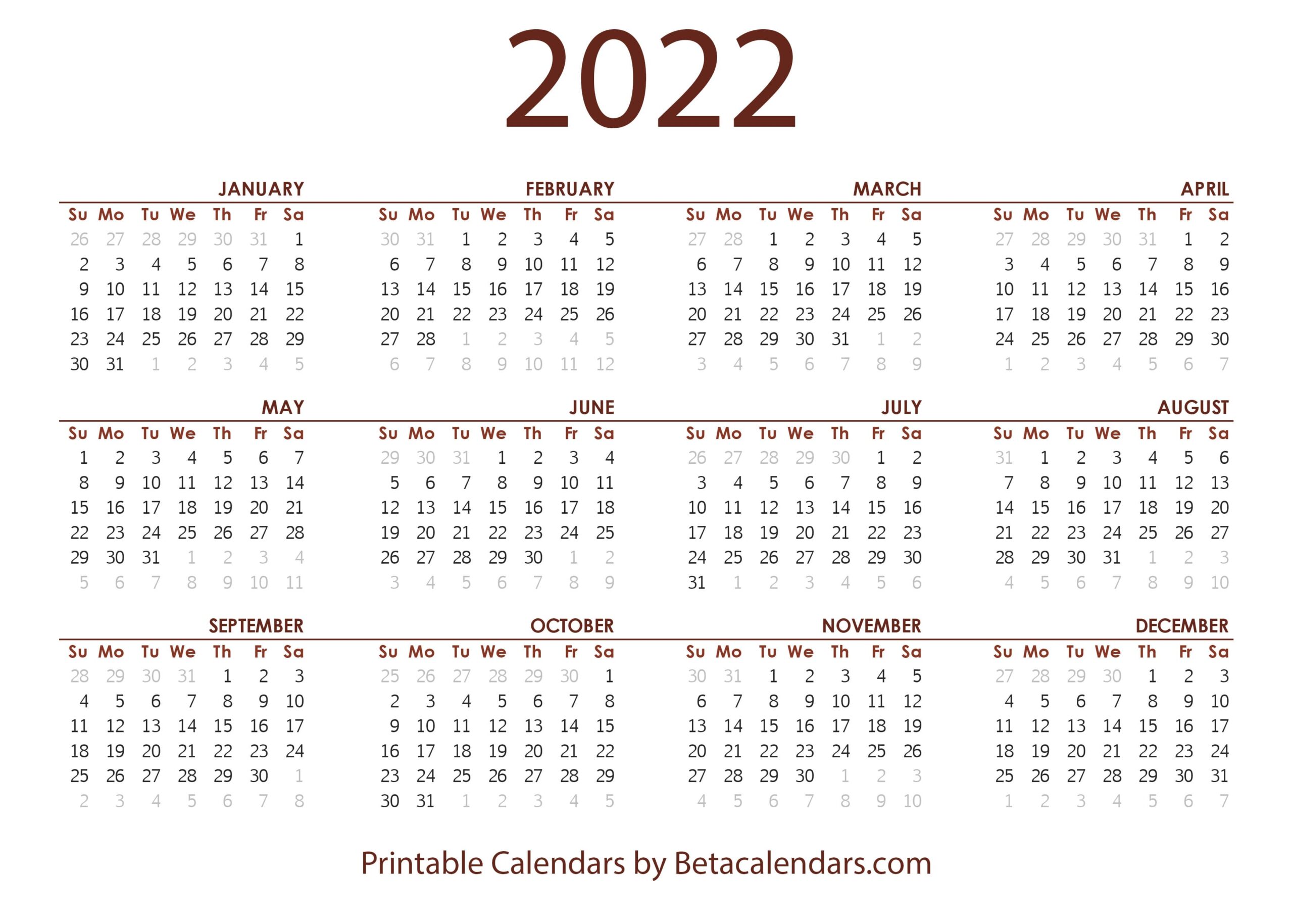 a guide for self-publishing authors who want to use editors
I've had a number of conversations the last few weeks with authors who approach me about editing, but they have surprisingly unrealistic timetables for going from draft through editing, to publish-ready.
This blog will primarily address the editing parts of the publishing process: beta readers, developmental editor, copy editor, proofreader. These are all services I provide so I have a good handle on how long each one takes. The other elements: cover artist's time, promo materials, etc, are based on my many years as a writer seeking publication, and as a member of writers groups where these time frames are discussed as the norm. It does not presume concurrent actions for all stages. If you're lucky enough to do some of these things at the same time, congratulations.
NOTE: The following timetable assumes all obstacles – like an editor is NOT already booked – are minimal. For those who had my father in high school Physics: assume a spherical chicken (no friction). Our "perfect manuscript" will be 75,000 words.
Draft: 2 months
Amount of time to draft – with no distractions – probably 6-8 weeks. Let's call it 8 weeks. That's writing approximately 10k words each week, about 1,428 words a day. If you're a champ at NaNoWriMo (National Novel Writing Month), you've done about this to get 50k out during those 30 days each November.
While 50k is defined as a novel for the purposes of NaNo, the contemporary reader is used to stories in the 70-80k range, so you'll need another 3-4 weeks to truly finish a solid story arc and complete your first draft.
Beta Readers: 1 month
If you are part of a writing group and trade manuscripts for beta reading, you can probably get beta reading done on a 75k book in about 4 weeks, another month. It's putting your work in other people's hands, and their own calendar constraints. So, get people to commit to a timeline (contracted deadlines are not unheard of) and use this handy checklist to make sure they're commenting back to you on things that really can help you fix problems before the book reaches readers or even ARC reviewers.
I highly recommend focusing beta readers on character- and structure-related questions only. Don't get someone fixing your grammar and punctuation in this stage. If entire scenes or chapters have to be removed, moved, or new writing has to be added to fix a plot hole, you'll only be wasting time.
Self-Revisions and/or Developmental editing?: 1-2 months
Now you have all your feedback from beta readers, you can get down to revisions. You need time to review everyone's comments, look at what the majority see needs changing, then decide on what those changes. Then you need time to write them. If you're writing full time, this will be at least another month. If you're not, well… at least double the planned time.
If you have a professional do a developmental edit after your self-revising, it's a multi-step process that involves you as well, so logistically you'll want to plan at least 2 months. A recent developmental edit I worked on with a writer took 2.5 months. One month, dev editing, another month consulting while she wrote the necessary new parts, and then a final two-week review of all the new material for consistency of voice, tone, and rechecking the character and plot arcs.
Copy editing: 1 month
For 75,000 words, you'll want to reserve a month for the copy editor to work. You might get a copy editor who takes less than 1 month, if you're their only client. But if they work too fast, it's almost guaranteed they'll make mistakes and overlook things that should be fixed. Sharp focus takes time and skill.
Promotional materials: 2 months
You can save some time and do this step while your beta readers and editor are doing their work. This is not the marketing. Don't go "public" with anything yet. This is when you prepare cover art, develop book ad art for every social media where you intend to promote the book (variety IS necessary; the same ad will not work in all venues).
Cover art, in particular, relies on someone else's timetable: the artist. This is not "quick, make me a cover." The right cover still sells your book more than the blurb, even in the age of the internet. "Shelf" browsing is still a thing when a buyer scans a category at a distributor's website, because the human eye and brain really love pictures.
This time period is also when you write the catalog description, determine the key words, tags, and other SEO that will elevate your book among the 10,000 new releases every week. When the potential buyer clicks the cover, it's the blurb that will make them say "Ooh!" *click* buy now! or "same old, same old," and click away to another interesting cover on the "also recommended" section.
Only once you have the manuscript back from beta readers and editor should you even contemplate using any excerpts in your promotional material.
You also need some time to revise your blurb and catalog descriptions. You'll want feedback from friendly authors and/or readers on the effectiveness of your planned materials.
Pre-Release mania: 1 month
This is when you start going wide with your promotional materials. You should do this simultaneously with the next steps of formatting, typesetting, and proofreading.'
Plan your release calendar during this time: schedule interviews, sign up ARC readers and send copies, schedule blog tours, etc. You can send out some of your promo on social media, but keep it fresh. Not too many, or they'll be "old" before the book's even out there, and you'll need to make more to stay fresh.
Formatting and typesetting: 1-2 weeks
This is the font and layout part. There's some tools that will help: Vellum is popular. A carefully styled Microsoft Word is also possible. Checking tabs and indents, consistency in scene separator graphics, spacing on chapter first-pages, consistent fonts and font sizes for all elements in the various styles: chapter titling, body text, etc. Making sure the front and back matter are included in the files, along with all up-to-date URLs for your social media or website. One typo and your audience will never find you again to buy more.
Proofreading: 1-2 weeks
On non-consecutive days – seriously, trust me on this, do NOT do this back to back for several days or you WILL miss errors – do a proofread, or have someone completely new to the book do a proofread.
Publication: 1-2 days
Nowadays the time to take your file from uploaded to "live" 1-2 days. You upload the publication file(s), the blurb and marketing texts, the cover art, add key words and tags, etc. Then the distribution website's bots go through the file contents. Finally, your book catalog page is made visible to the buying public.
After that, with your shortened buy URL in hand (I highly recommend a universal link) you should execute your promotional plan and get rolling on selling your book. The more automated that you can make this (queueing posts), the more likely you'll have time for interviews you set up back during the promotional planning and start write your next book.
Recommendation
My recommendation is to not start your publication "clock" until the first draft is written. That will give you plenty of room for delays by others and to make the revisions that will inevitably need to happen.
Final advice, reserve your time with your cover artist, editor(s) and proofreader(s) well ahead of when you will want them to help you out. Knowing your timeline based on the above, contact the editor(s) you want to use and reserve their time.
Total time spent: 9-12 months
Yep, that's why most authors call books their "babies." You really have been working on developing it that long. Isn't it grand?
If you're publishing more often than once a year, you're probably publishing shorter works or have multiple manuscripts already finished, or nearly so. Or you've got some sort of pipeline already in place: beta readers and ARC readers already lined up, editors already scheduled and you (and they) never miss a deadline. Kiss these people, bless them with complimentary copies, and keep going!